We'd like to hear from you
Call us: 1-954-753-7554
Experience
There is only one thing more painful than learning from experience, and that is not learning from experience"
by: Laurence J. Peter
Critical Resource Technology - Multi-Industry Expertise
Critical Resource Technology has been a niche supplier of technical services to both the government and commercial industries since 1992. Our distinguished list of satisfied clients includes: US Navy, Ryder System Inc., New York State Dept. of Health, New York State Dept. of Taxation and Finance, Home Depot, Staples, Palm Beach Community College, Palm Beach Office of the States Attorney, US Sugar Corp. and many more. Our team is highly trained and experienced and has demonstrated experience in numerous industries. We hope you feel confident doing business with us and look forward to sharing with you contact information on any of our clients so that you could confirm their complete satisfaction with our services. Our industries and specialties include:
Transportation (Trucking & Container Shipping)
Health
Defense Logistics
RFID Implementation
Pharmaceutical
Finance
Legal
Complete Retail Solutions (POS, Accounts Receivable, GL, Receiving, RFID)
Geographic information Systems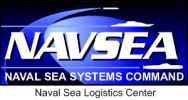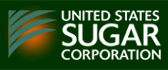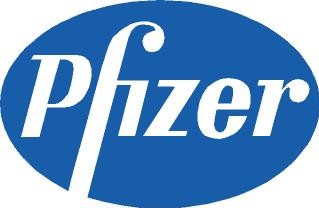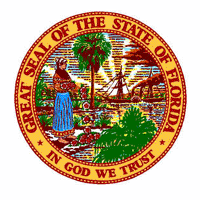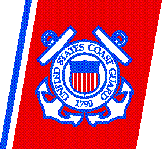 Latest Cutting Edge Projects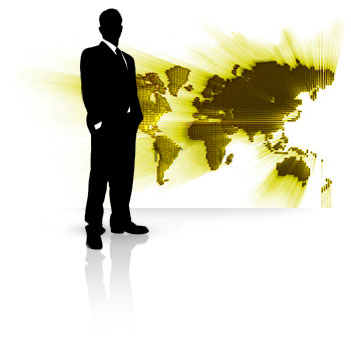 Critical Resource Technology specializes in the design and development of large scale corporate and government systems.
Some of our recent large scale projects include:

Design and Architecture of Oracle Enterprise Service Bus
Architecture of SOA applications
Serena Busienss Mashups (TeamTrack)
Java Web Services development
Extensive Oracle WebLogic, SAS, Serena, and Adobe Flex development
Enterprise wide migration from SQL Server to Oracle.
Extensive Visual Studio .NET
Adobe Flex - Data Visualization Dashboards
Statistical Process Control
RFID design and implementation
Applications for handheld devices
Oracle DBA (Administration and migration va Application Development - Covalent, STRUTS, Apache Tomcat