We'd like to hear from you
Call us: 1-954-753-7554
Services
Design is not just what it looks like and feels like. Design is how it works
by: Steve Jobs, Apple
CRT Overview
Since 1992, we have been helping companies achieve their goals by providing IT consulting talent that not only has the best technical knowledge, but that can also work as a team delivering knowledge capital and results. Our expertise lies in the following areas:
Full Lifecycle Java & .NET development
Defining the right technical architecture for today and the future is the key to successful e-business initiatives. Let our experts get you on the right track while accounting for integration with existing mission-critical systems using the latest and greatest JAVA, J2EE, STRUTS, VISUAL STUDIO, .NET, and C# development.

Project Management (PMP)
Successful implementation of software systems are achieved by careful and thorough project management that helps to ensure the objectives stated by the client. Our proven approach to project management is based on teamwork with strong leadership to identify tasks and how goals will be achieved, quantify the resources needed, and determine budgets and timelines for completion. We are experts in the elicitation of requirements and the interpretation of those requirements into unambiguous specifications. Projects follow major phases, including feasibility, definition, implementation, evaluation and support, all taking into account that no two projects are the same and each is given unique attention. In addition, we offer PMP training and certification free to any of our employees.

Web Services
Many applications have yet to reach their full potential because a majority of mission-critical business functions are locked in diverse and isolated legacy information assets. The challenge is to be able to deliver business functions to any trading partner, any user, on any device from any source. Web Services is the technology that will enable this transition, especially in a (SOA) Service-Oriented Architecture and Enterprise Business Mashup Development. Let us help you design your technology platform around a unified, Web Services development paradigm using the latest technologies.
Enterprise Service Bus
CRT has successfully implemented an Enterprise Service Bus with applications and services built on J2EE, .NET, C/C++, and other legacy environments using an event-driven Service-Oriented Architecture.
RFID - Radio-Frequency Identification
CRT has experienced and academically trained RFID experts who have delivered cutting edge RFID solutions.
Executive Recruiting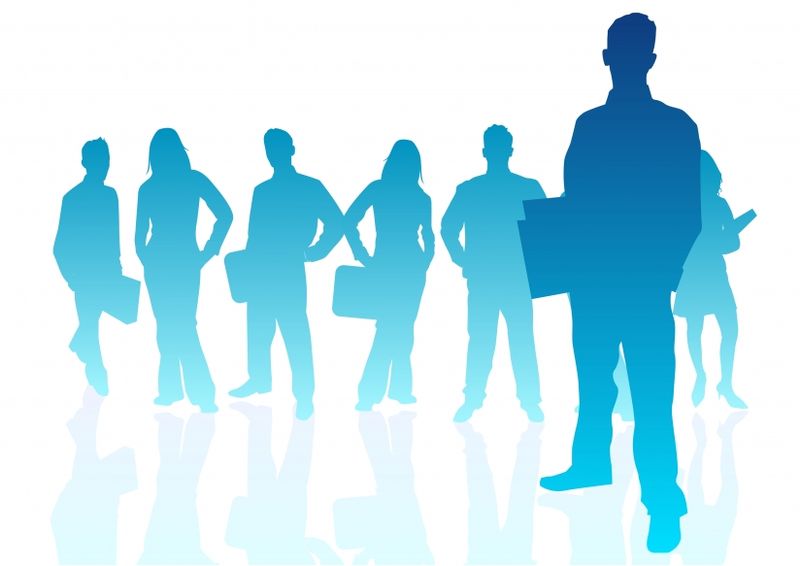 Since 1992, we have been helping companies hire the best in IT technical and management talent. Our refined approach pinpoints the ideal candidate profile, utilizes technical testing, personality profiling, resume and reference checks, and technical interviews with knowledge experts to ensure every candidate you see matches your detailed requirements. Let us take the work and wasted time out of the interviewing process. Our money-back guarantee gives you peace of mind that your recruiting dollars are being well-spent.

Web Life Cycle Development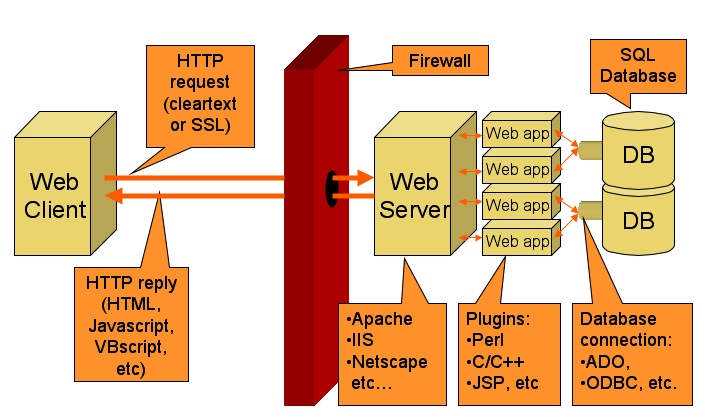 Since the dawn of the Internet, we have been helping companies develop database-enabled web applications to deliver e-commerce, dynamic content, and mission-critical intranet sites via the web.
Microsoft Solutions
We have delivered many sites using Microsoft's technologies including MS SQL Server, IIS, and ASP.NET. Let us help you get your database-driven site up and running with our cost-effective solutions. Why pay to reinvent the wheel when we have pre-defined solutions for many common site requirements that we give to you with our consulting services? We also will deliver solutions on a fixed cost basis with solid deliverables so you know what your going to get and what it is going to cost before we start.

J2EE Solutions
Put our years of Java experience and experience with Application Servers such as BEA WebLogic and IBM Websphere to work for you to develop a scalable, enterprise solution in internet speed.
Elicitation of Requirements
Our team has dozens of years of combined experience with the elicitation and documentation of user requirements. We can comply with any method preferred by the client ranging from waterfall to agile.
Quality Assurance
We have been through enough e-commerce implementations to know that automated web testing is a pre-cursor to a successful roll-out. To ensure that applications perform and operate as expected, organizations need to test them prior to release. This process begins with adopting a test management strategy and is followed by functional testing and load testing.
Test management Strategy - We can help you define the parameters for a successful and thorough test of your application by using a tool such as Mercury Interactive's Astra Site Manager and Astra FastTrack for tracking defects.
Functional Testing - Define the functional requirements of your application and automate regression testing using tools like Mercury Interactive's Astra LoadTest.
Load testing - Define your performance metrics and automate load testing tools like Mercury Interactive's Astra LoadTest to simulate normal and busy loads on your server and e-commerce application.
Statistical Process Controls
CRT has experience implementing strategies which incorporate the most useful statistical process controls. We have certified Six Sigma Green Belts on board to advise you about the usefulness and practicality of SPC on your project.
Cutting Edge Resources - IT Trends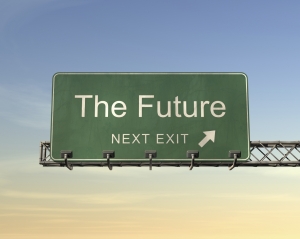 When it comes to the future, there are three kinds of people: those who let it happen, those who make it happen, and those who wonder what happened

- John M. Richardson, Jr